Programs | Business Achievement Awards
2022 Award Recipients
Business Person of the Year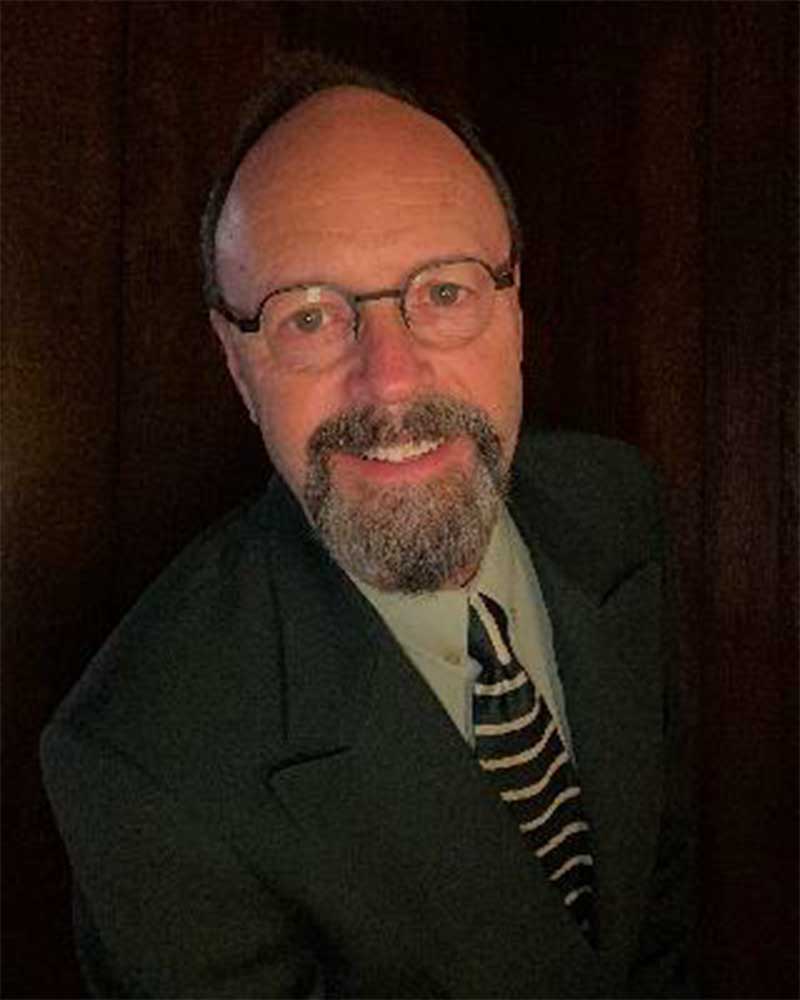 Bernie Whetter
The Green Spot Home & Garden
Bernie grew up on a family farm at Dand, Manitoba and attended school in Dand and Deloraine. After attaining his degree in Agriculture from the University of Manitoba, Bernie was employed for a short time at Manitoba Pool Elevators before joining the partnership at Wheat City Seeds Ltd in Brandon. When the company was sold, Bernie returned to school and earned a master's degree in Business Administration from the University of Manitoba. He then purchased The Green Spot Inc in 2007 and has been operating it since that time.
Bernie has two adult children and two grandchildren. He is active at Knox United Church and sings in Prairie Blend Men's Choir.
Business Excellence Award Recipients (Large Business)

Kim's Asian Restaurant
Over the past three decades, the only goal of Kim's Asian Restaurant has been to delight and nourish their customers with quality, delicious food, and excellent service. From establishing their first restaurant in the Town Center in 1988 to opening their second location on Victoria Avenue in 2018, By offering this wide range of cuisines, Angie Nguyen (Nu-Ang) is not just proud of her family's Vietnamese history, but also finds exceptional joy in getting to share and celebrate her family's culture and history with this community.
Business Excellence Award Recipients (Small Business)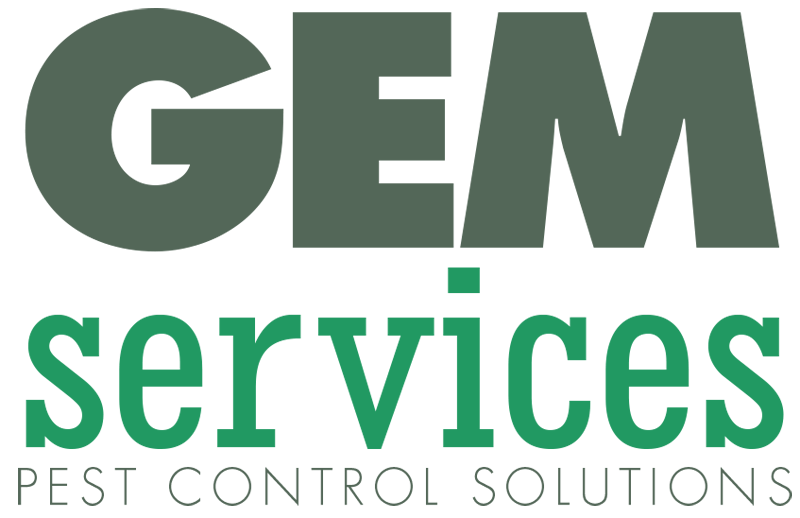 GEM Services
Specializing in Commercial, industrial, and agricultural pest control, GEM Services has been making Safety, reliability and integrity the core principles and mission of their business. By taking time to determine the needs of each customer while providing solutions safely and in a timely manner has proved to be the cornerstone to their success. Even during the unpredictability of COVID-19, Brad McConnell credits their growth to his dedicated team of employees and their customers in the Westman Area.
Lifetime Business Builder Hall of Fame Recipients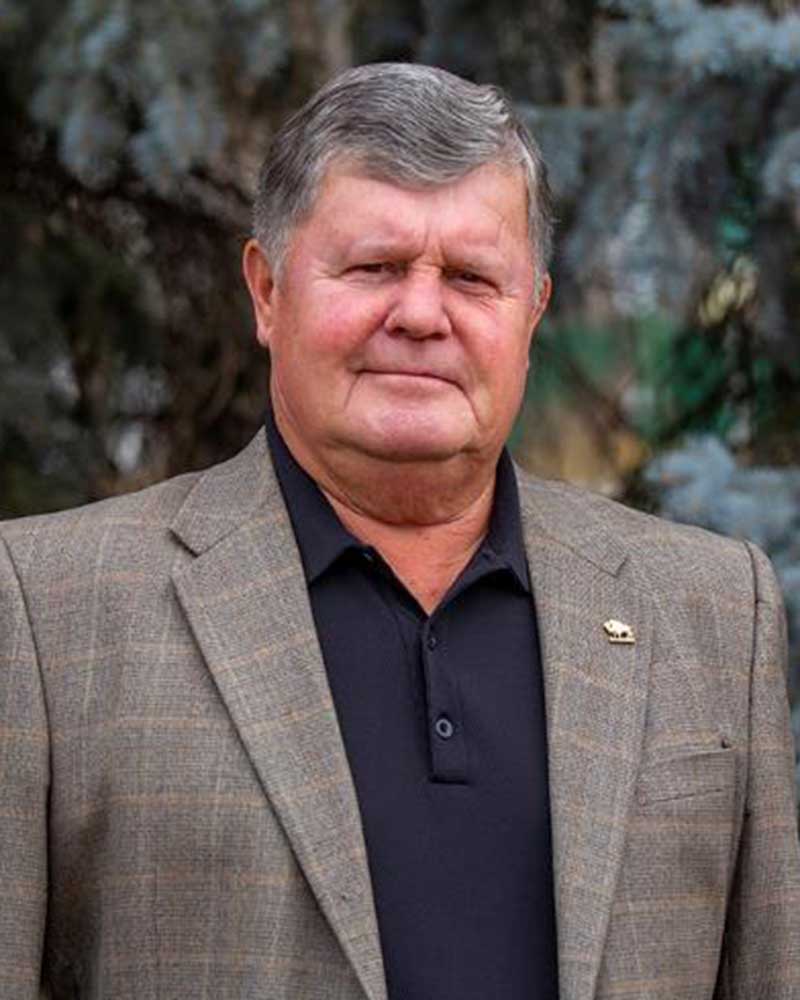 Paul Crane
Crane Steel Structures
Long before Crane Steel, Paul knew building. Paul Crane and his wife, Gail, first arrived in Brandon in 1973 when he was hired to manage the Westman regional office of a national engineering firm. After spending almost 10 years at the consulting firm, Paul decided it was time to start on his own. Founding Crane Steel Structures in 1981, the business focused mainly on the construction of agricultural buildings such as steel bins and shops. Its focus later expanded to include commercial, industrial, and institutional spaces. Today, its new builds include everything from car dealerships, municipal halls to water treatment plants, recreational facilities, and offices.
Since Crane Steels inception, Paul has watched the business outgrow its original 400 square foot office that housed a dozen employees to its current 40 experienced and dedicated employees in their two service centers located in Brandon and the Winnipeg area. His sons, PJ and Jarod, have joined the business, making Crane Steel a true family company. Earlier on Paul believed 'The strength of our company has always been its people…' hence why Crane Steel has an active employee share purchase plan.
For his dedication to the business community and the Westman region the Brandon chamber of commerce is proud to present Paul Crane with a Lifetime Business Builder Award.
Outstanding New Business of the Year Recipients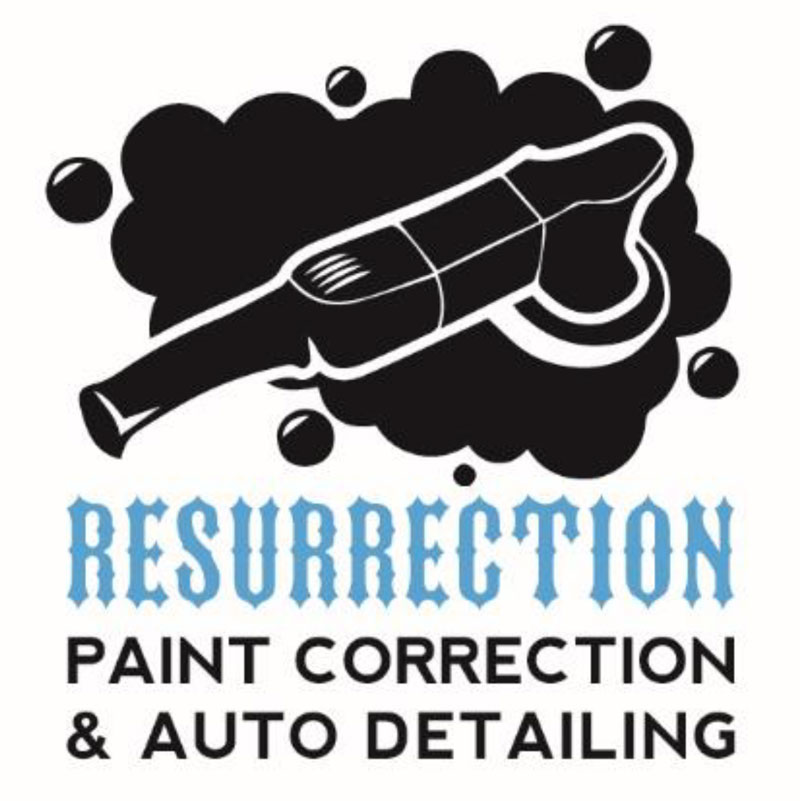 Resurrection Paint Correction & Auto Detailing
Resurrection Paint Correction & Auto Detailing has been offering a unique service of Ceramic Coatings, Tint and Paint Protection services since October 2018. Their primary key to success is the time and effort they spend to educate their clients on not only the importance of keeping a clean and maintained vehicle but also the importance of protecting their primary mode of transportation and investment. With 6 full-time staff and 1 part-time staff, Darren credits their growth to work ethic, social media, exceptional customer service and their dedicated team of employees who go above and beyond for each customer.
Community Impact Award Recipients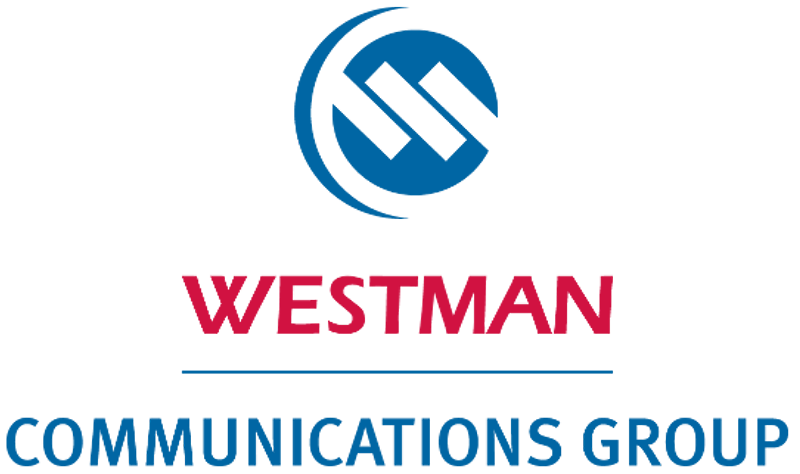 Westman Communications Group
For over 40 years, Westman Communications Group has been proudly supporting the development of the communities they serve. With a focus on youth, women, education, and technology, Westman's partnerships, sponsorships and donations provide both the financial aid and human resources needed to help create sustainable communities across Manitoba. Westman Communications Group credits their impact to Westman Comm employees who call Westman home and have made serving their community a priority.
Outstanding Young Entrepreneur Award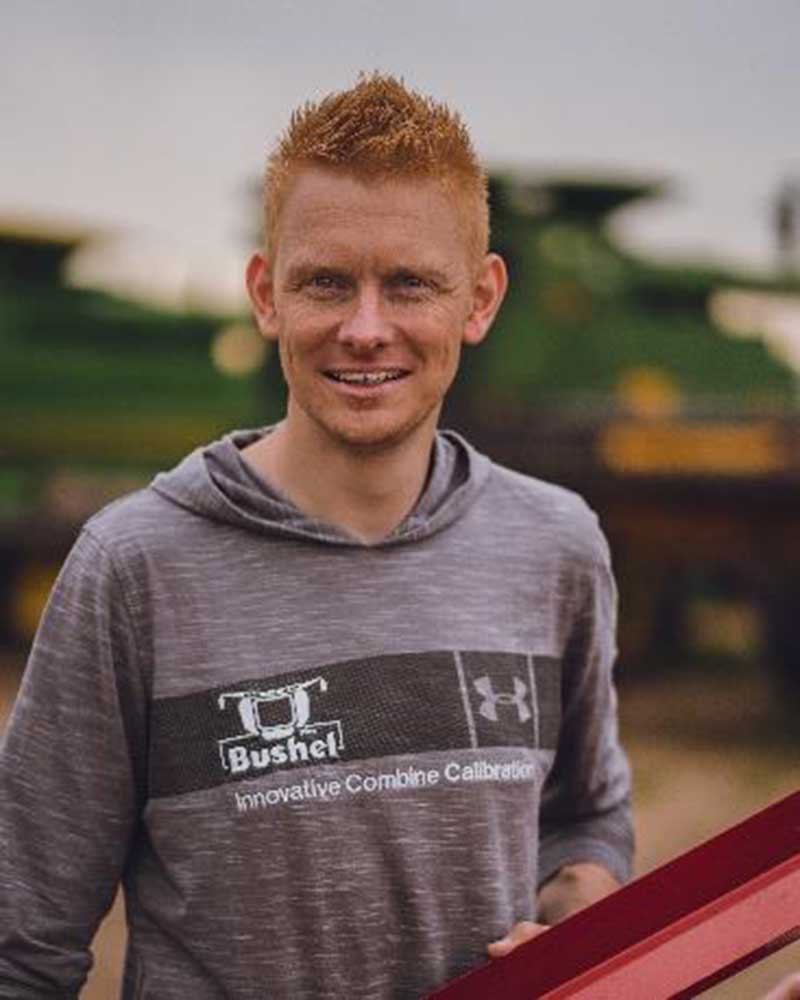 Marcel Kringe
Bushel Plus Ag Products
Marcel Kringe grew up on a family farm in Germany, where he pursued an AG Engineering degree. Work & travel studies in Canada, Russia and Brazil led him to move to Canada.
He has learned English on the go while working on different farm operations all over Canada, before settling in Brandon MB for a job as a Cargill Agronomist. In 2017 Marcel left his corporate career and focused full-time on his hobby, Bushel Plus. Today, the Agricultural products of Bushel Plus are sold in 28 countries and Marcel has since co-founded another manufacturing, as well as a custom software development company.
Marcel works tirelessly to develop a great working environment for his teams and new products in pursuit of ensuring the safety and profitability of farmers!
Cassandra Jamieson – McPhail Travel & Moonlit Canopy
Ty Worthington – Limitless Events & Pinnacle Event Rentals
Amber White – Anytime Fitness Brandon
Nirmal Thakar – Shreem Systems & Solutions Pvt. Ltd